Pip Club EA BOT V2.0
1 EXPERT EX4 UNLOCKED

1 LIBRARIE

1 INDICATOR EX4

3 SETTINGS (XAUUSD, NAS100, US30)
Pip Club EA is a powerful and comprehensive expert advisor that has been designed to help forex traders maximize their profits and minimize their risks. This sophisticated trading tool uses advanced algorithms to analyze market data and identify trading opportunities with high levels of accuracy.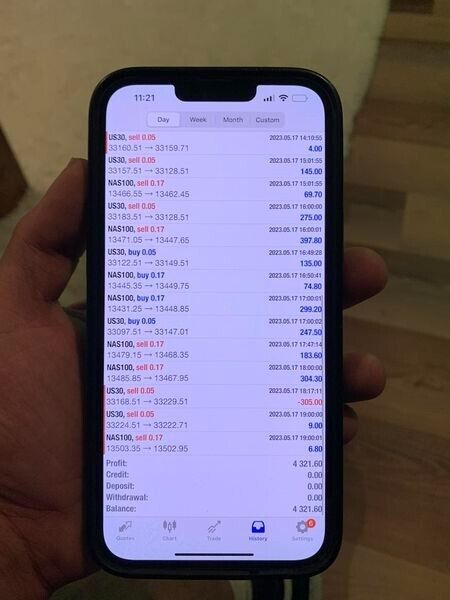 The Pip Club EA is easy to install and user-friendly, making it suitable for both seasoned traders and beginners. It comes with a range of customizable settings, allowing users to tailor the system to their specific trading strategies and preferences.
PIP CLUB EA FOREX TRADING ROBOT AI SOFTWARE

LIFETIME ACCESS

INSTURCTIONS AND SUPPORT INCLUDED

works on MT4

NO minimum account balance

1 percent drawdown

5 to 7 percent ROI a week
PIP CLUB EA FOREX TRADING ROBOT AI SOFTWARE trades with proper risk management. proper stop loss, take profit point, and lot size.
we have also programmed the bot to move stop loss above entry to guarantee profits as risk free trades after going in profit.
Trades on any pair us30, nas100, XAUUSD, USDJPY, USDCHF, USDCAD, audusd, spx500 works with any forex pair
works with live account & any prop firm
UNLIMITED ACCOUNTS – trading robot can be used on funded accounts and live accounts.
You can use the software on unlimited accounts that includes demo, live, and prop firm accounts.
You will never be limited to the number of accounts you can have.