Golden Mammoth v8 EA – Elephant Pro EA – Forex Mt4 Expert Advisor
---
You will be able to download the product once the payment is completed (instant)
UPDATE 2023!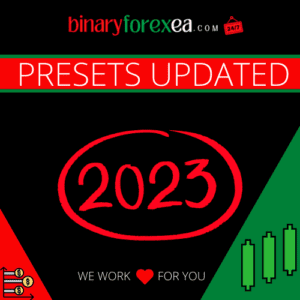 A l s o   k n o w n   a s   " T H E   B E A S T " 
The intelligent algorithm of this EAaccurately determines the trend for the XAUUSD (Gold) trading pair, GBPUSD and EURUSD, filters out market noise, and generates entry and exit signals. 
The Expert Advisor has Aggressive or Conservative Management and trading methods, which allows you to get big profits in a short period of time.
IMPORTANT: The Expert Advisor cannot be Backtested on history due to the complex algorithm of actions for calculating volumes. 
So, let´s See how it looks like !!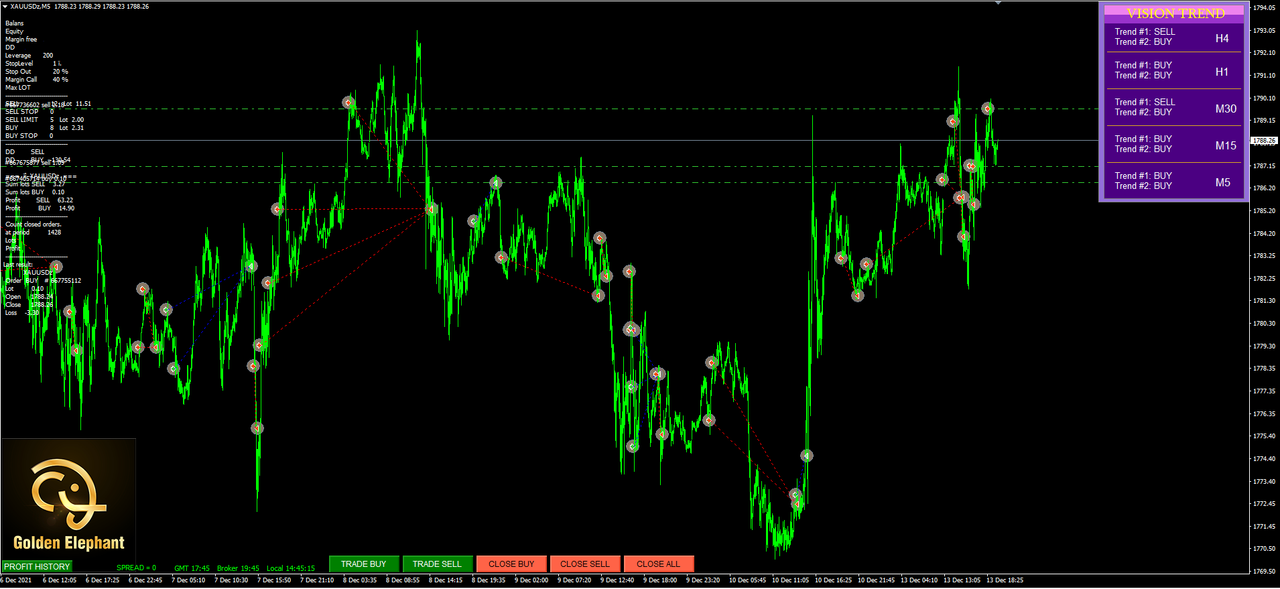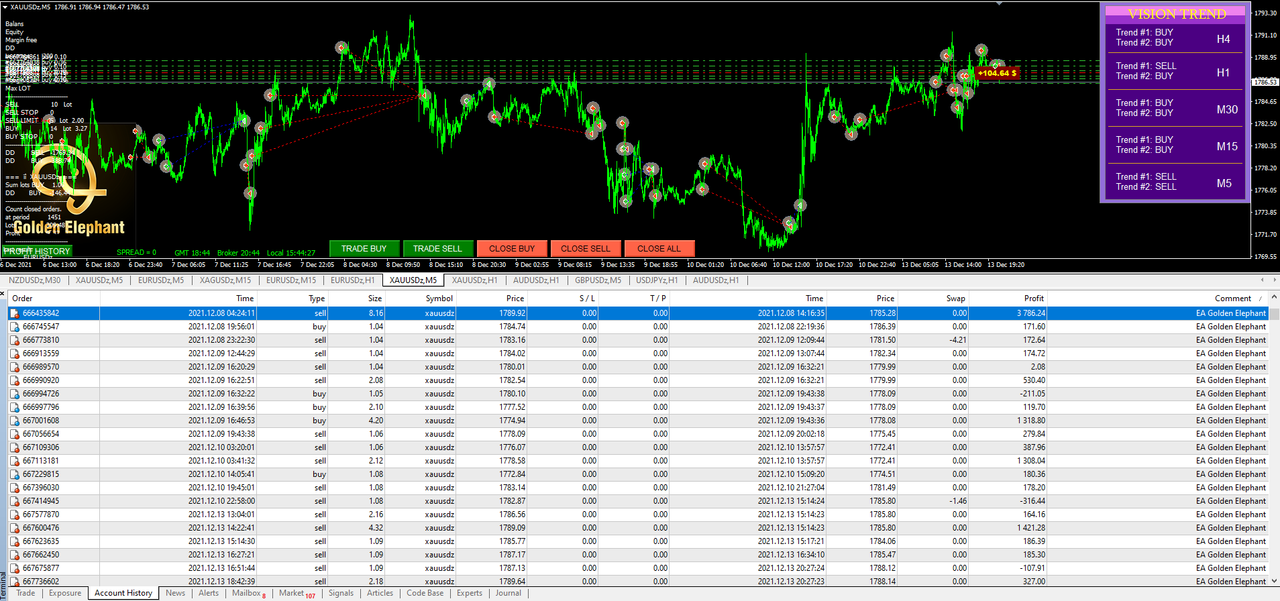 Now, let's see how it works last week in our live account:
BROKER FBS, ZERO SPREAD ACC, LEVERAGE 1:200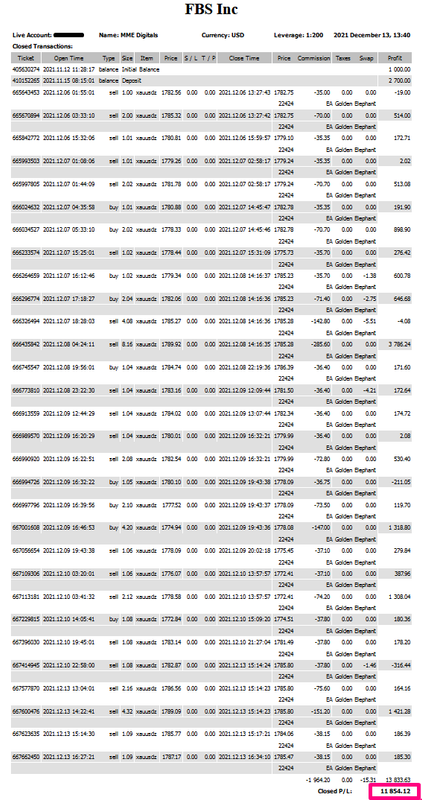 INITIAL CAPITAL:                        USD 3.700,00
NET PROFIT : DOLLARS 11,854.12
+320 %in just 1 Week
(that´s why it´s called: "THE BEAST")
PRESET USED: AGRESSIVE MODE
MAX DD: 28%.
Configuration Panel:
NO NEED TO MAKE COMPLEX CONFIGURATIONS, WE HAVE ALREADY FULLY CONFIGURED IT, YOU ONLY HAVE TO CHOOSE THE DESIRED LOT.
Recomendations:
Broker: You should have a Scalping broker with 0 Spread or very low Spread, or one that pays per lot traded and has no Spread. If you have a broker and you do not know its Spread, you should find it out beforehand. IF YOUR SPREAD IS HIGH THE EA WILL NOT OPEN TRADES.

VPS: Not Required – But if you want, use a VPS or a hosting server with minimum network latency with respect to the broker's server -It is always good to use the VPS recommended by your broker as they will work well with each other.
Package include
EA – Expert, Manuals & 3 Presets.
If you have any questions please do not hesitate to contact us!